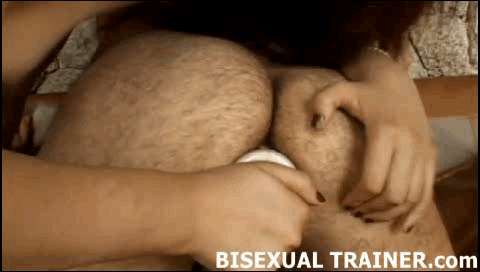 share gif:

You've tried to hide the fact that you like the idea of fucking men from your mistress. Today, however, that dream is going to become a reality.

You're a bisexual. I know it, you know it - so what's the point in pretending that what I'm saying isn't true? You have an urge to receive a big fat dick in your asshole, and I'm here to help turn that into a real experience. You're my bisexual slave, and so long as you're still doing exactly what I tell you, I'm more than happy for that ass of yours to be fucked nice and hard.

Oh yeah - that dick looks amazing buried deep in your asshole. Smile for me so I know just how much you're enjoying this bisexual experience. Who knew that getting dicked was going to be so pleasurable? I hope that the reality of living out your bisexual fetish is as good as you imagined it to be. It sure seems that way as you've orgasmed three times in a row with that dude in your ass.